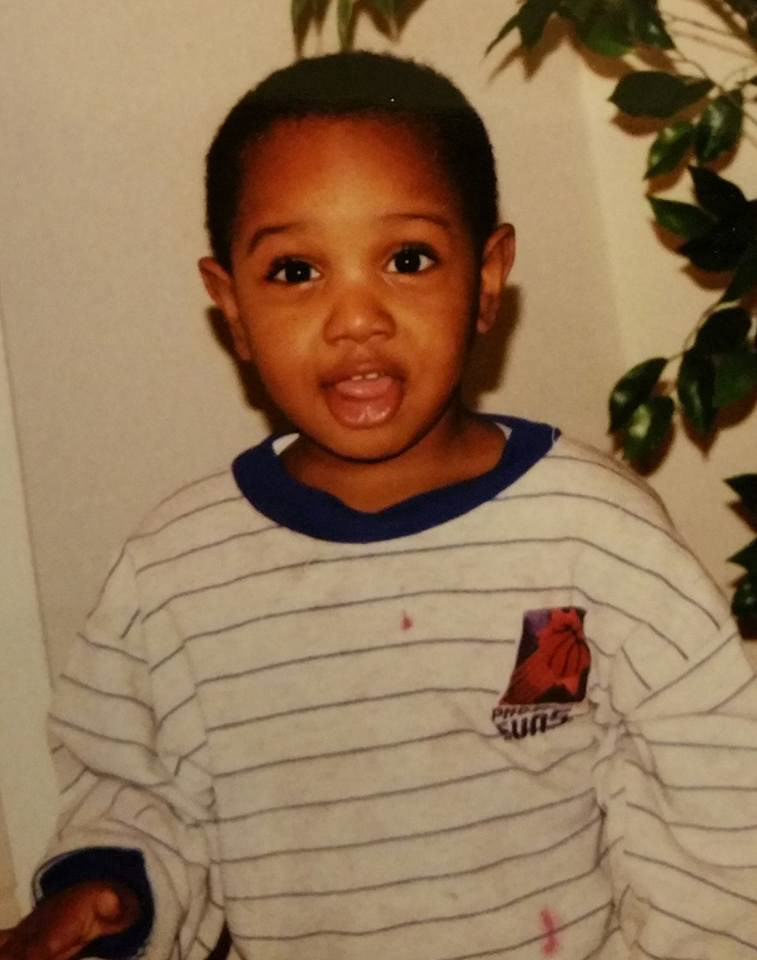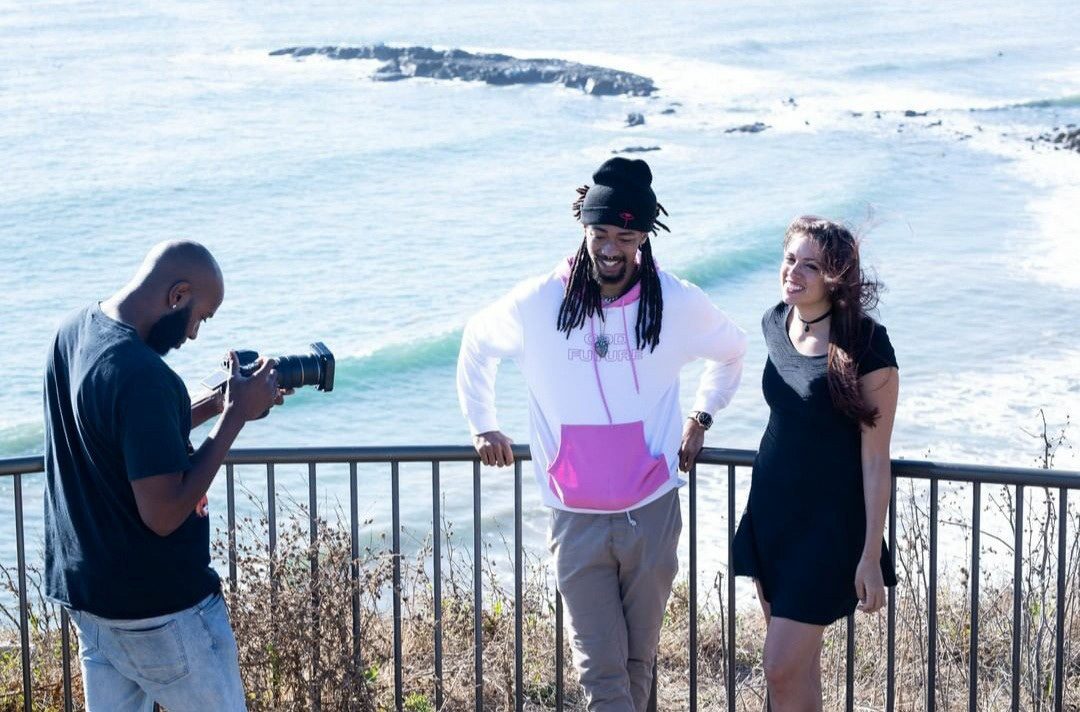 Xander's talents go beyond music; from photography and video to writing stories and screenplays, Xander is more in line with being a storyteller than a rapper or singer. With skillsets in a variety of medium's Xander is able to bring his vision to light in the purest form, cultivating an aesthetic that is unique to him. Phoenix is beginning to respond to Xander's efforts as he graced stages and audiences such as the Pot Of Gold Music Festival and the Arizona Hip Hop Festival. As Xander continues to flex his creative muscle the world will continue to unearth his talents. 
With plenty in the works, Xander is only looking to pick up the pace. A remix for "Mexico" featuring upstart rapper, Lamar Cushin, as well as a set of visuals for the track is releasing soon. Xander P has big goals for 2022 with plenty more music, videos, stories and more for fans, old and new to digest.
You can find Xander P on social media at @XanderPMusic on IG and Twitter and Xander P on Facebook.